What are the maintenance methods for industrial rail transfer carts? The maintenance methods of track in the industry are different from the usual maintenance methods of rail transfer cars, we have to master these maintenance methods, which can help us solve many problems.
First, before using the electric transfer cart, you must check whether the exterior of the vehicle is intact, the transmission mechanism and its lubrication condition are normal, clear the production waste and large obstacles piled up on both sides and in the middle of the track, as well as items that may affect the normal use of the electric transfer cart.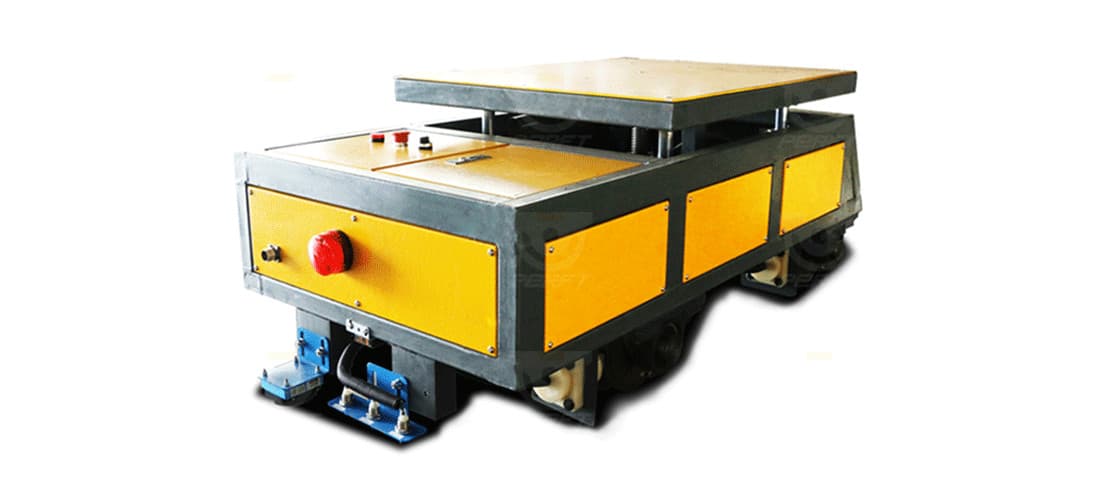 Second, try not to tighten the emergency brake in driving, so as not to let the items fall down and dangerous accidents occur, to necessary set of emergency methods, encounter problems can be handled urgently to prevent other accidents occurring.
Third, remember to turn off the switch after use, a thorough inspection of the car, long time not in use to maintain the gears, not in use in the short term, to add something under the wheel to prevent the car from sliding.
Perfect Transfer Cart Company has rich production experience and its own R & D team, can tailor the design and customize various specifications and models of electric transfer cart spare parts, product planning, equipment selection, transportation and distribution, installation and training to after-sales, to give you a worry-free service experience.