With its large load capacity, convenient operation and high safety features, the electric cable dragging transfer cart is loved by many production enterprise customers. In order to satisfy this demand, Perfect Transfer Cart Company has planned and produced the electric transfer cart, which belongs to a kind of workshop transfer equipment, using rubber-coated wheels, the car can be moved freely, but customers will feel not quite adaptable when using this type of transfer cart for the first time, so we would like to introduce the actual operation of the electric transfer cart.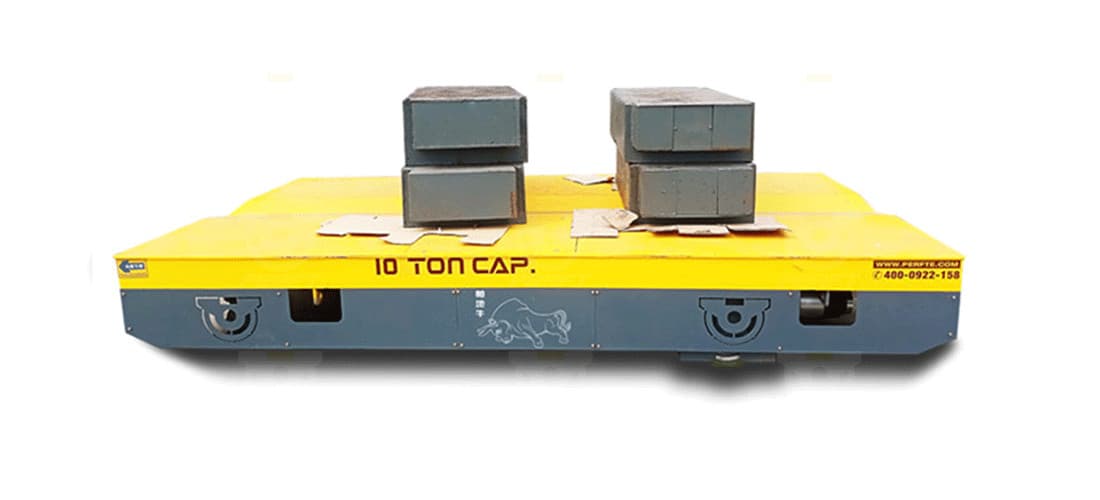 Open the electrical box protection door, start the power button, dispense with the emergency stop button
Turn the rolling switch on the electrical box to the handle or remote control operation, the handle and remote control have a start, march, retreat, left turn, right turn, emergency stop button; when using the emergency stop button, press the start button, then press and hold the march or retreat button for operation, if you need to turn during operation, then press and hold the left turn or right turn button, after reaching the specified curvature, you can release the turn button to make the car continue to march (before use) It is best to repeat the practice to understand the function of the electric cable dragging transfer vehicle)
After the operation is over, you need to press the handle or remote control abort button, press the emergency stop and power button on the electrical box again and close the protective door. It is necessary to pay attention to the fact that in order to avoid the electric rubber wheelbarrow from hitting people or things during the operation, the planners of Perfect Transfer Cart Company have also added an infrared sensing device to the transfer cart, which can actively stop the operation at the interval of 2 meters before the obstacle, ensuring the safety of the transfer cart.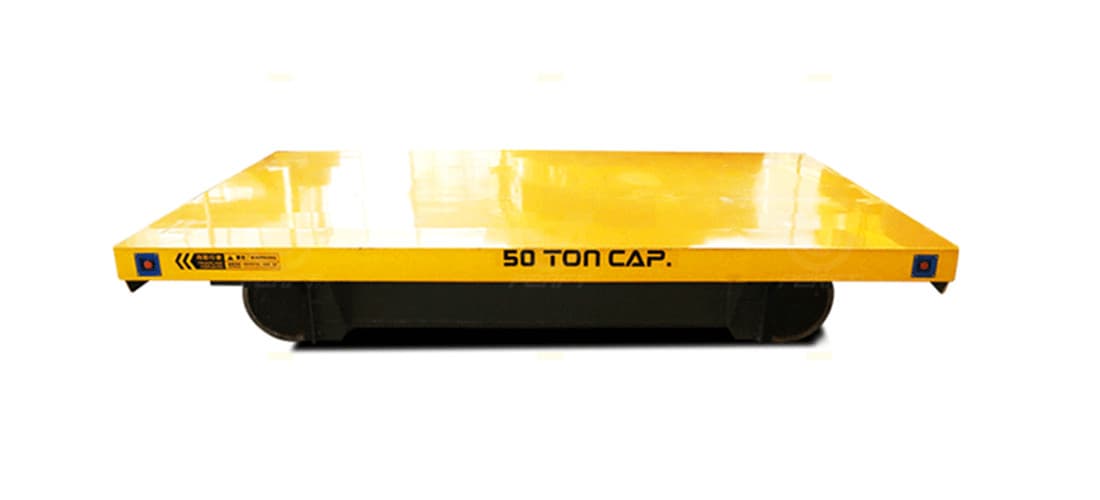 The above is the actual operation specification of the electric cable dragging transfer cart, I hope it will be helpful to you, other detailed questions can consult our online customer service.